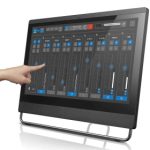 Audio Streaming Software for Radio Station
With the evolving technology not looking back, there are many landmarks in the current growth of radio streaming. With the concept of online radio introduction, the game has changed for betterment. Notably, there is a lot of audio streaming software for radio stations available if one wishes to have one.
If you are looking for new software or wish to replace the current one, we can help you generously. You can find a lot of good options in the market and we can guide you to know their qualities. Here is the first-up list of the free best automation programs –
RadioDJ –
The features of RadioDJ V2.0.0.6 match with commercial radio broadcasting software like SAM. You can set the songs to extra-nice audio with the settings available. You can also add voice tracks or sweepers easily while using RadioDJ.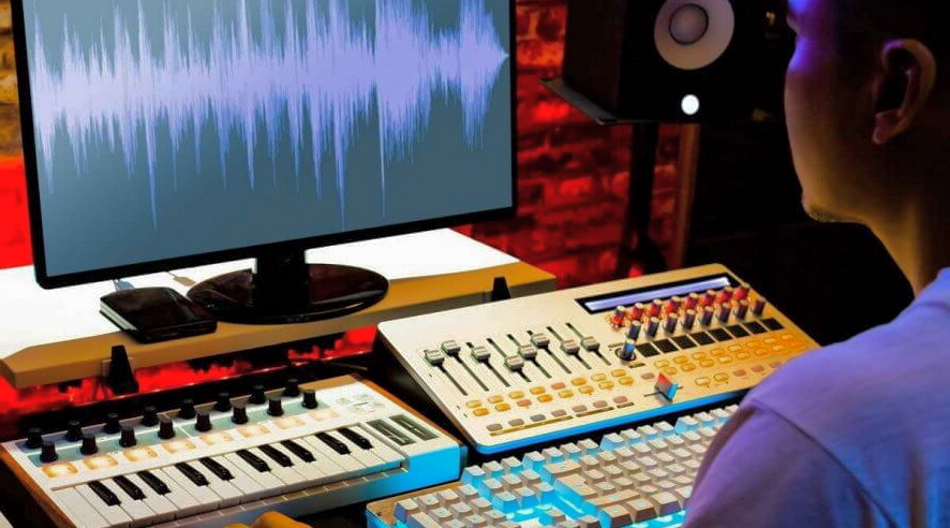 PlayIt Live –
It is also free radio broadcasting software with premium plugins and modules. The download can be done separately and the quality of the live sound interface is also excellent.
Mixxx –
It is a suitable program for radio lovers and those who want to try their hand at 'DJ'ing. With the hardware controller, you can sync your voice well and create mixes. It also has a built-in encoder for SHOUTcast and Icecast streaming.
These are, however, to name a few and there are many others with exciting features with software for broadcasting live. One may want to make his internet radio exciting with a variety of songs with music mixes and for them; an app for internet radio stations is the best option.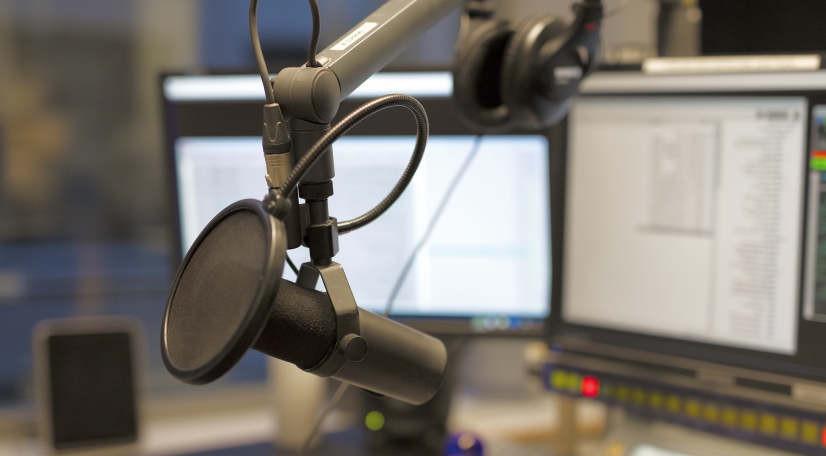 There are some other paid radio broadcasting software for Windows are also available –
ProppFrexx ONAIR
SAM Broadcaster Pro
RadioBOSS
PlayoutONE
mAirList
StationPlaylist Studio Pro
NextKast Pro
Rocket Broadcaster – PC encoder
RadioCaster – PC encoder
Virtual DJ PRO
Traktor Pro
Serato DJ
Cross DJ
This comprehensive review might guide you to go for free or paid audio streaming software.