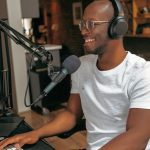 Differences between Live Radio and Podcasting
Radio has been the favorite of most music listeners for years now. As people love the music they tune in their radios for their favorite shows streaming. In most of the houses, radio was an eternal part of the households when TV's were not yet introduced. News, sports commentary, and music were the most heard of all the programs.
In due period new techniques and equipment started to rise and claim over radio but the radio also changed its form and is still in the competition. During this, however, we saw the rise of tape recorders, cassette players, music systems, and many more for the entertainment of music lovers. Things went on integrating more and handy devices with playlists appeared. People now have the choice to listen to music where they are.
One such integrated device is a podcast and it is replacing the radio with steady progress. Though radio has not lost its fame other equipment chipped in with their contributions as well, the most recent being podcast.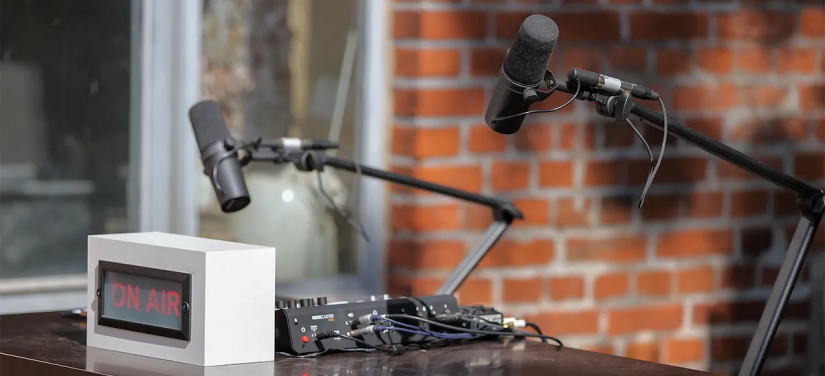 Differences between live radio and podcasting:-
Following are some differences between live radio and podcasting that can be noticed by people at top priority:
Live vs on-demand –
The most important difference being the radio transmits its own pieces of music while podcasts give what you demand. The radio shows continue and need to be reintroduced but the podcast will always start from the beginning of the show.
Niche vs mass audience –
The radio telecast targets a huge audience (as many as they can) and therefore usually, covers a wide range of topics including politics. However, the podcast is aiming at specific groups or groups of people. So they concentrate on a specific topic only.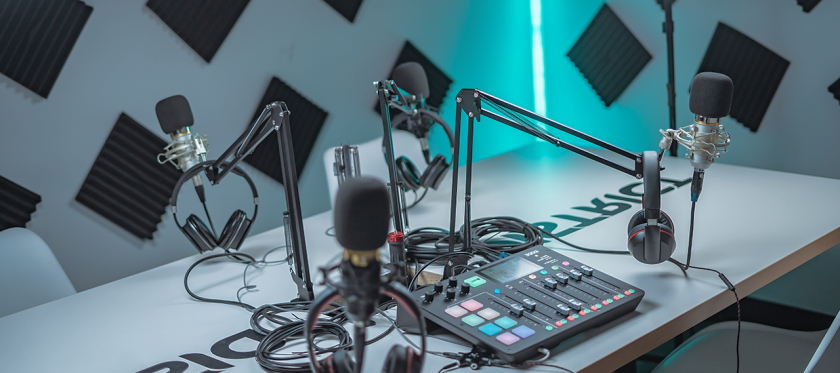 Mistakes and no mistakes –
On a live radio show one has to take care about the mannerism he is following, else it will not go well if some inappropriate thing happens during the live streaming. You cannot correct but say sorry to the audience. In the podcast, you have the option of editing and correcting the mistakes.
Ephemeral vs evergreen –
Podcast listeners are coming from radio which is an instant medium. It's unlikely that people will later run the show which was live on the radio. Podcasts are different from radio shows.