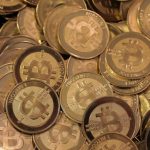 Cryptocurrency Poker Money Guide
These days Bitcoin is fast growing to help to play with no friction and fewer frustrations. The non-involvement of bank transactions gives a kind of comfort to the online players. No hassles with credit and cash cards involved and the cryptocurrency transactions keep one's identity too.
Nowadays more poker sites are encouraging players to use cryptocurrency for transactions and offer players big amounts of bonuses. The biggest hurdle for using bitcoin for online poker is, there are restrictions on crypto in many countries including the ban in some. This poses a different challenge for the aspirants.
However, if you already have Bitcoin in possession then as per the cryptocurrency poker money guide, it is much easier to use while playing. If you are an owner of Bitcoin then you very well know the benefits of it and the ways you can spend or purchase your Bitcoins. You also know how you can best make money from it.
On the expenses side, we hereby explain to you how you can use your bitcoin while playing an online poker game. While here we have mentioned Bitcoin, you can very well use other cryptocurrency in the same way.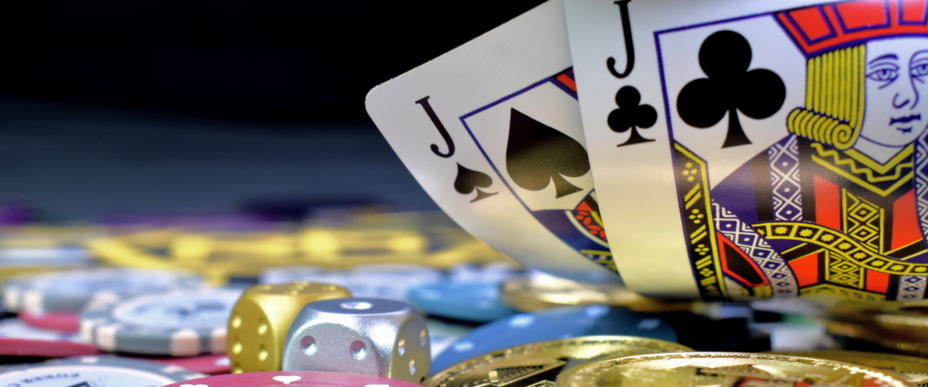 Cryptocurrency Poker Guide – How to use Step by Step:
Following is a systematic cryptocurrency poker guide that can make your work much easier:
Step 1: You need to sign up –
You need to have a Bitcoin wallet if you need to make transactions. Provide your Bitcoin address or your mail ID, decide the amount and get the Bitcoin from another person. The preferred way is to go through an exchange that will have several cryptocurrencies.
While going through an exchange you need to sign up for an account and get yourself registered.
Step 2: Own a cryptocurrency –
Once your account is verified by exchange, when you need to purchase Bitcoin, you need to have fiat currency in your exchange account. Upon that, you can decide the type and amount of cryptocurrency you desire to have. Once you purchase Bitcoin, you will have a lot of options relevant to it but if you just want to use it for transactions in online poker, it's much easier.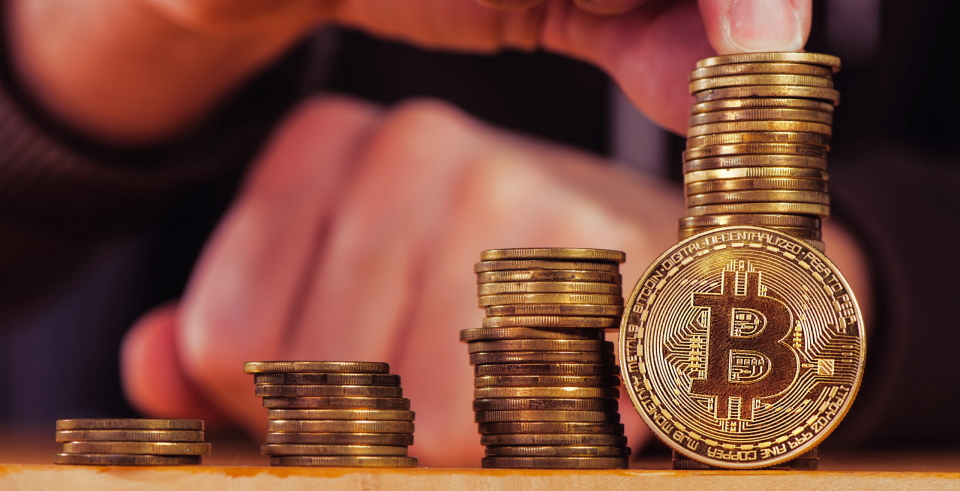 Step 3: Get a crypto wallet –
For the transaction to be completed, one must have a Bitcoin wallet as it won't be directly exchanged. The wallets can be offered or personal one based on your requirement and wish to spend Bitcoin.
Step 4: Wallet Transfer –
After purchasing cryptocurrency, transfer it to your personal wallet. The process is much easier as all service providers will give you a route map till you complete the necessity.
Step 5: Set up an online poker account –
This is much easier or you might already have an online poker account to play.
Step 6: Bitcoin transfer to online poker account –
You need to transfer Bitcoin to an online poker account if you need to play with a Bitcoin transaction.