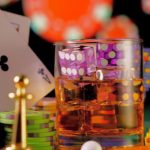 Mental Health Effects of Gambling
As we all know that gambling is an illegal game that gives dangerous addictions and other bad consequences to people. There exist a lot of physical as well as mental health effects of gambling that can cause great distress to people. This addiction can also destroy people's whole person and family life.
If you are suffering from any gambling and related mental disorders, then you should understand that you are being addicted to this play. This is the exact time to quit playing it or at least bring it in proper control for yourself and your mental health balance.
Ways in which Gambling affects the Mental Health of people:-
Below are some ways in which both financial and biopsychosocial of pathological gambling affect your health miserably if it is to a very higher extent-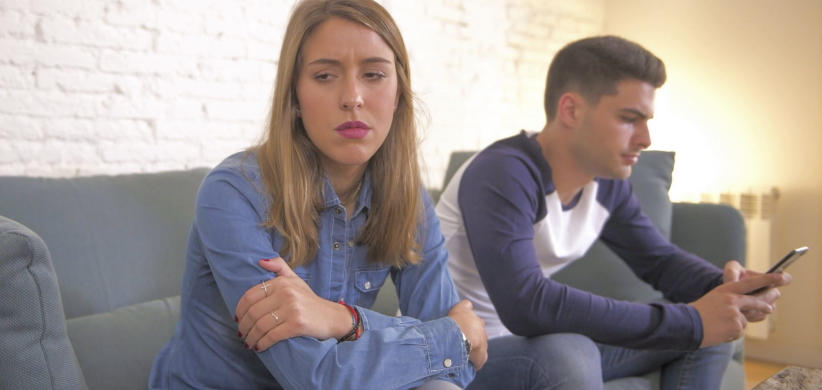 Violent Attitude in you Increases:
Gambling addiction can cause people to become violent and impulsive very frequently. At first, the violence is minor, however, it starts increasing with time and this may go to a very extreme level when this addiction reaches its peak.
Your Concentration Level decreases greatly:
Excess gambling addiction can reduce the level of concentration in people. While paying attention to some important thing, people may result in being distracted and this can affect their work to a huge extent.
Addiction Increases & Excitement Decreases:
When people start playing more and more gambling games, their excitement towards this game decreases. However, till this time, the addiction becomes so much stronger that people can't resist and ignore this habit.
People may also Gain Suicidal Thoughts at Extreme Levels:
Gambling addiction can take people towards a lot of suicidal thoughts and can make their mental health worsened day by day.
All the above ways will show that if you properly lead yourself towards knowing the relationship between gambling addiction and mental health, then you will not get addicted to it at all.