Guide to Copyright Law for Radio Stations
Every work done by a person which is originated by some individual deserves copyright. This is to protect the credit to that person. It is expected that a person doing some new work must be entitled to get the due credit for doing it for the first time. Likewise, every creation in the music sector also deserves to be protected from theft. One person's creation should not go to the credit of another person.
Thus there is copyright law. Be it music or song, a creator owns the creation and the rights belong to the same person and this is a guide to copyright law for radio stations.
Overview –
Musical and non-musical sound recording is protected by recorded sounds. It can be songs, audiobooks, music, speeches, and many more. For each recording, there is separate copyright created in the broadcast. This means the protected sound recording cannot be used by anyone who wishes but it needs the permission of the sound recordist.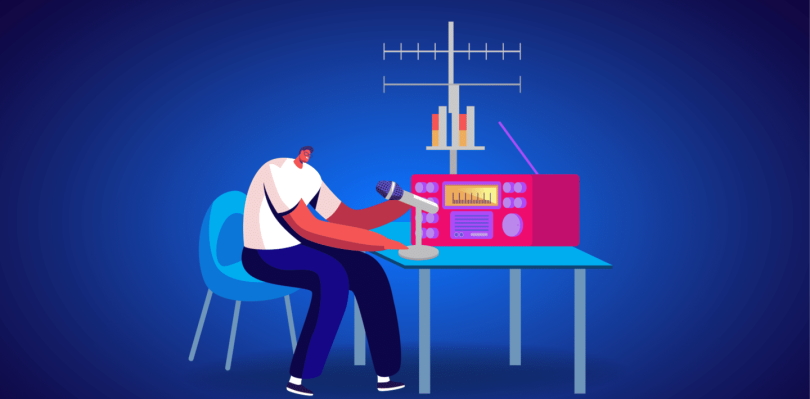 Ownership –
A person who is doing sound recording, usually, owns the rights of it. Thus he becomes the maker of the copyright which belongs to his work. Ownership can be gained by one or more persons in agreement with each other.
Copyright basics for radio stations –
There exist a lot of things called copyrights basics for radio stations that should be considered by people according to their convenience. The copyright owners can reproduce, perform, communicate, or do a commercial rental agreement for their sound recording. The radio stations have the rights to record or make copies of broadcast, rebroadcast, or communicate the broadcast. They also possess music licensing for radio broadcasters.
If the performers are not part of the copyright, they have the rights for their performances.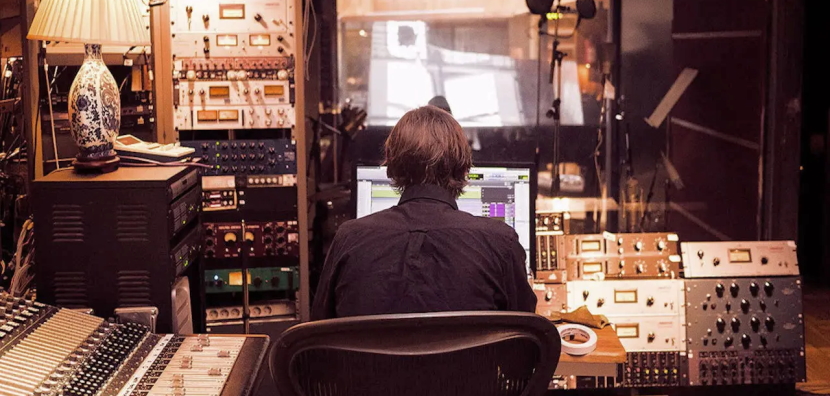 Duration of copyright –
The duration of copyrights and the performer's rights will depend on the duration of sound recording. Usually, the copyright duration of published recordings will last for 70 years from the year of first publish.
The duration of the copyright of films lasts for 50 years from the first published year.